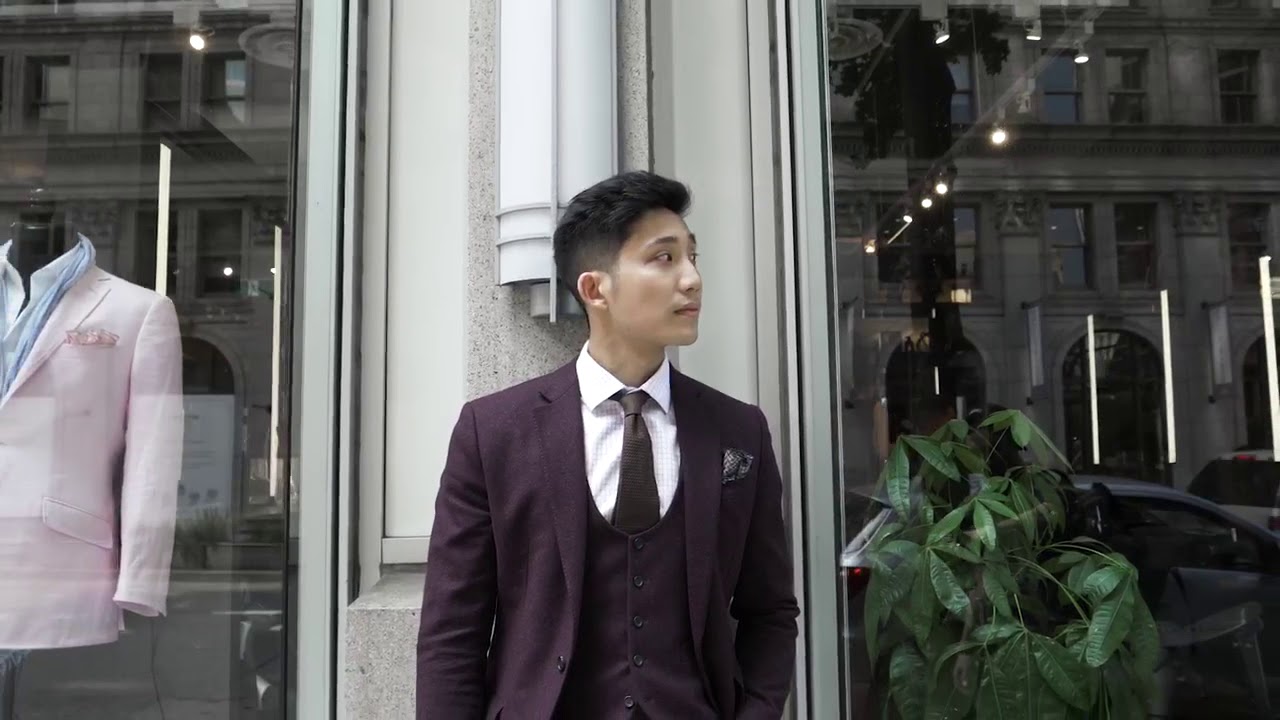 Garrison Bespoke Suits
How Pulse helped Garrison Bespoke, ranked Canada's greatest bespoke & made to measure tailors, to make a splash in Vancouver.
CASE STUDY // RETAIL - LUXURY APPAREL
This is not your entry level suit.
Originally founded in Toronto and now in Vancouver, it didn't take long for Garrison Bespoke to be recognized as the #1 Bespoke Tailor. Garrison is committed to making the best handmade suits for discerning men around the world. Their craft lies in creating stylish garments that not only adhere to modern trends in men's fashion, but also to their unique lifestyle. Using traditional tailoring methods passed down from English tradesmen on Savile Row, Garrison is able to provide each and every client with expert advice on how to build the most stylish and practical wardrobe for their everyday wear. Garrison takes pride in going beyond simply making suits — they create garments that inspire confidence and success. Players of the Toronto Raptors, Ryan Gosling, Drake, and Harvey Spector from the "Suits" TV show are a few of the many happy gentlemen that can be seen with a Garrison Bespoke suit.
Premium Pulse Plan – brand and target market discovery, custom photos and branded videos, and full social media take-over.
Lack of brand identity and concrete customer profiles
Inconsistent quality of visual content and lack of professional lifestyle imagery
Small social media following with slow growth rate
Before Pulse
Conducted internal survey with key people within the company
Surveyed key stakeholders within the company
Compiled all findings and honed into a target market profile
Circulated brand voice survey internally amongst key company people
Discovered patterns within the personality of the brand
Formulated Brand Voice document which is now used across all marketing related copywriting
High calibre social strategy for Canada's top bespoke tailors.
Since their initial subscription to our services, Garrison Bespoke Vancouver has now solidified its identity and voice not just across social, but their branding as a whole. We've helped them achieve the following:
Reach a larger, more qualified audience within their market
Streamline all content creation processes and align all written portions of the business with their brand voice
Create a consistent visual aesthetic which is now identifiable and unique to Garrison Vancouver
Increased their number of followers organically by 178% (over 6 months)
New Social Media Followers*
*Based on number of followers prior to Pulse Digital takeover
*Based on engagement rate on 9 photos before Pulse Digital takeover compared to 9 most recent posts by Pulse Digital
After Pulse
Give your social media a new pulse.